Team Effectiveness: Understanding Strengths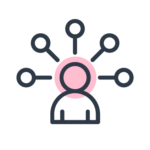 What would happen if we stopped focusing on what needs fixing and instead built on strengths that already exist?
Centauric's Understanding Strengths Lab is a program to help teams leverage their individual and collective talents to optimize performance. There's strength in diversity—let's capitalize on the strengths of your people. 
The lab increases team effectiveness by deepening participants' understanding and appreciation of one another, while enabling your team to identify and address blind spots.
This program is for teams who want to:
Heighten awareness of each team member's unique strengths, talents and communication styles

Uncover team blind spots 

Examine strengths to lever via strategic partnerships

Increase team effectiveness by deepening appreciation of one another

Facilitate the integration of new team members 

Invest in the personal and professional development of all team members
How it Works
Centauric supercharges the power of Gallup's CliftonStrengths® Assessment with our in-house expertise and certified strengths facilitators. This 3-5 hour lab that can be conducted virtually or in-person.
The Understanding Strengths Lab includes: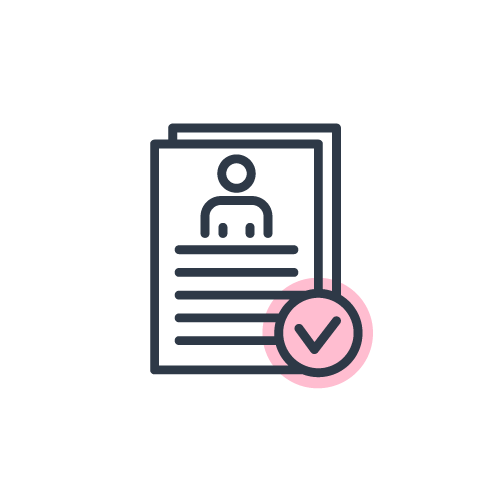 Gallup CliftonStrengths assessment for each member of your team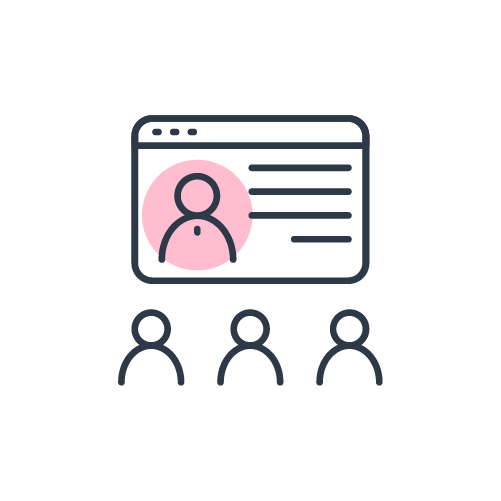 3-5 hour lab with your team, facilitated by one of our certified experts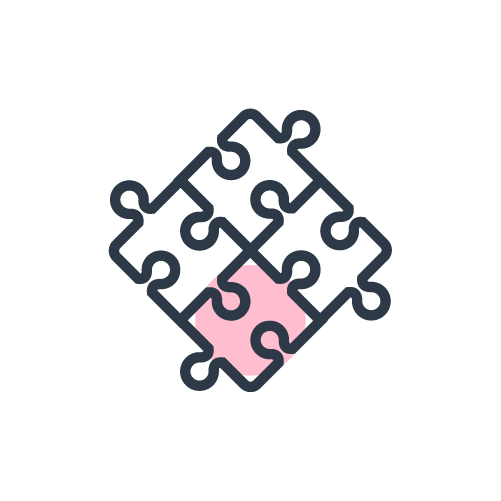 The lab incorporates the following components:
Overview of strengths methodology

Deep dive on individual strengths + breakout room discussions

Overview of the 4 strength domains

Team strengths profile and implications

Leveraging the best of each other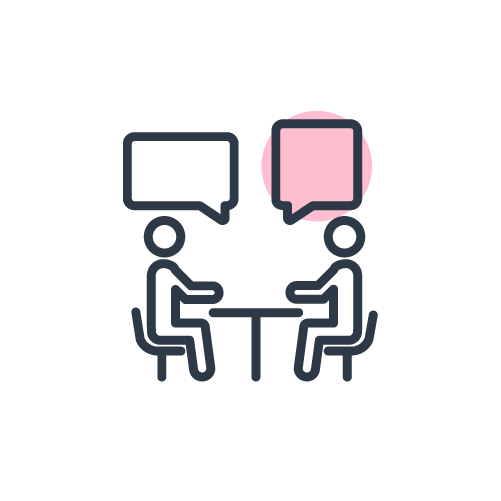 Sustainability follow-up with your team leader
What is Gallup's CliftonStrengths®?
The CliftonStrengths Assessment is an online assessment measuring individuals' talents—natural patterns of thinking, feeling and behaving—and categorizes them into the 34 CliftonStrengths themes.

Each person's top five strengths are different. The chance that two people share the same top 5 in order is 1 in 33 million. But these millions of people all share something in common: they have a starting point for talking about what they do best.
More than 90% of Fortune 500 companies have used CliftonStrengths to bring the power of strengths-based development to their workplace. It is considered to be a global standard in strengths assessment and has been completed by over 29 million people.
Benefits of the Program
This program helps your team members:
Contribute according to their highest strengths

Transform tensions into healthy working dynamics

Build psychological safety and engagement
What You Get
Detailed personalized report that outlines your unique strengths profile

Set of recommendations on how to make the most of your strengths

Insights into team dynamics and working relationships

If you are seeking an opportunity to develop or continue to develop as a leader from both an awareness standpoint as well as a tactical strategies and tools for how you can go about making change, this meets a nice middle ground. If you're looking to grow as a leader from relationships formed outside of your organization in a structured way, this delivers that and is incredibly valuable.
– Stephanie Morgan, Design Institute for Health

Whether it's an individual who has a dilemma, a team that needs to up its game, or an organization facing challenges, Centauric experts are here to help you succeed with personalized services and practical solutions.
– Anthony Perrone, Northwestern Mutual Insurance Company

I'm consistently studying leadership, and there were definitely tools and perspectives in here that I haven't come across before. This is without a doubt, very much worth the time and investment. The material is super beneficial for anyone ranging from a new manager up to an executive level.
– Caitlin Stone, Activist Artists Management

We would have moved directly into action but it was great to have Centauric with us to help us make the path, find what projects were most important and helped us challenge our assumptions.
– Vicki Poponi, VP Honda Consumer Journey Experience

I really liked the simplicity of the framework. Streamlined but powerful. The facilitators were very likable, articulate and created a sense of camaraderie even in a virtual group. The framework that they present is different from other leadership programs in that it's simple, easy to implement and it's effective. As a leader, that's what you're looking for, and I think the program accomplished that.
– Greg Barrett, CIRE Equity
Organizations benefiting from Centauric