Elevate Performance.
Lower Stress.
We help your leaders and teams clarify complexity and make winning moves.
Clarify
•

Align

•

Act
Are any of these challenges familiar?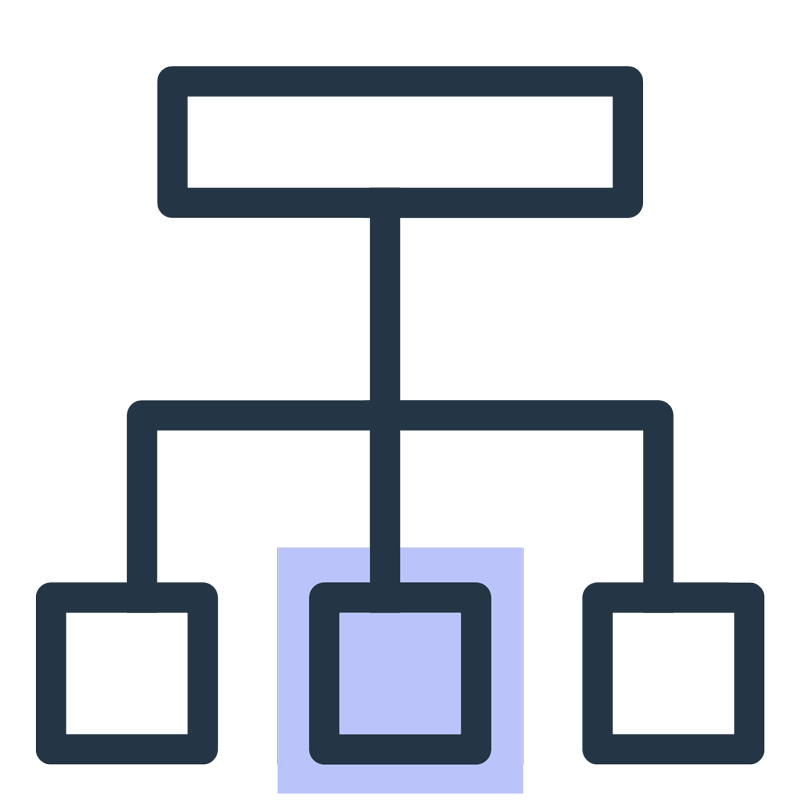 Your organization is experiencing growing pains
As organizations scale, new roles, competencies and structures emerge. We help you make sense of the tensions and navigate the complexity.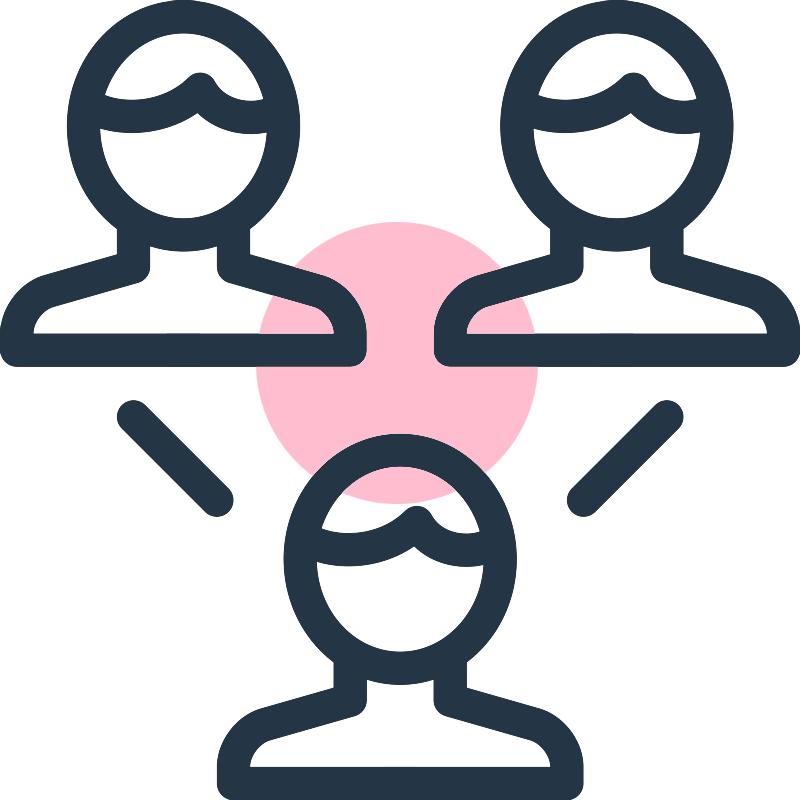 People dynamics are getting you off track
Diverse opinions and personalities can contribute to unproductive friction and dysfunction. We support you to dial down the drama and dial up constructive relationships.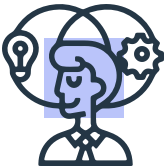 Leaders are taking
on new roles
Whether you're a new manager or an executive moving into a new position, we help you to understand the context, clarify your priorities and execute your plan.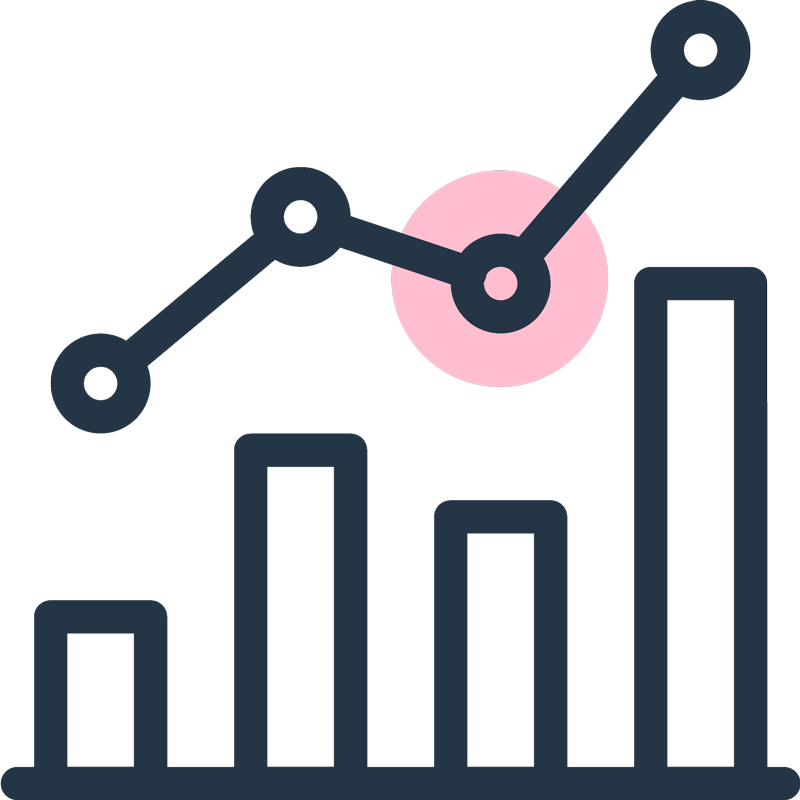 The market is changing
around you
As market conditions evolve, successful organizations pivot toward the momentum. Centauric enables leaders to embrace change, innovate and create value.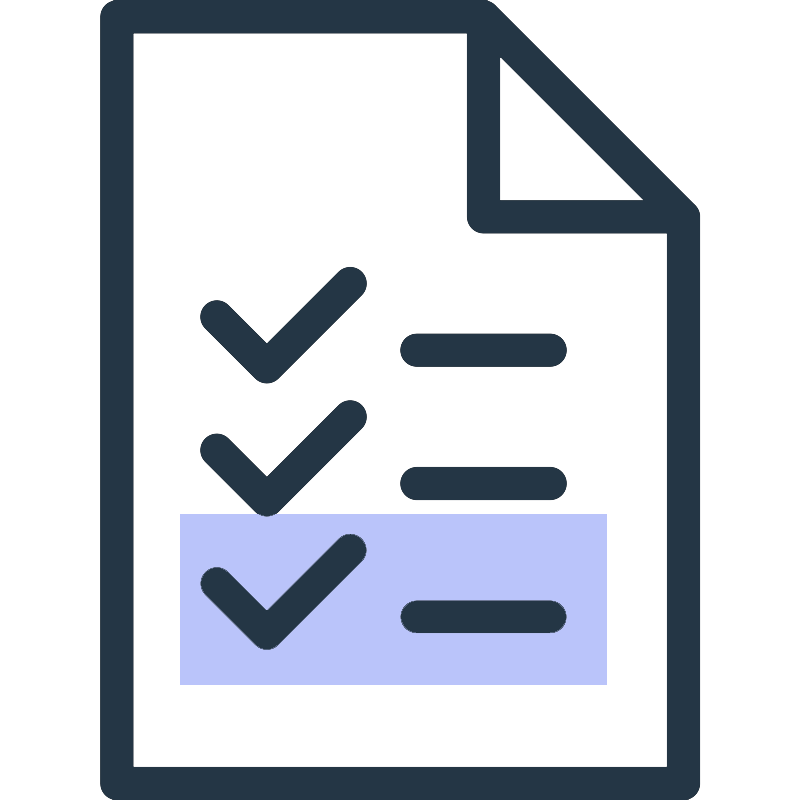 Tried and true solutions are starting to fail

What made you successful can begin to hold you back. It might be time for a new perspective and playbook. Centauric helps you to rethink your approach.

Your founding culture is getting in the way of performance
The unwritten rules that helped you win in the past may need to be recalibrated. We help you to understand your culture and manage it intentionally.
Our name says it all…
The centaur in our name, Centauric, represents an integration of the emotional and rational elements of leadership and human dynamics. This underpins our core philosophy.
Working with us, you will:
Experience our close attention and collaborative working style combined with a rigor that achieves results.

Have access to our diverse team of behavioral scientists, educators and experienced business professionals.

Tap into our extensive experience and sophisticated collection of methods and tools. 
Customized Consulting, Coaching and Facilitation
Whether it's an individual who has a dilemma, a team that needs to up its game, or an organization facing challenges, Centauric experts are there to help you succeed through our bespoke consulting, coaching and facilitation solutions.
Pre-designed Development Solutions
Our range of pressure-tested, pre-designed development programs are ready to go. Each is easily contextualized for targeted impact.
Proprietary Tools

We have curated a collection of proprietary assessments and habit-building tools that allow you to gain insight, make informed decisions, and embed desired behavior change for individuals and teams.
A Small Sample of Our Clients