Pre-designed Development Programs
Our development offerings package the best of our bespoke coaching, consulting and facilitation experiences into pressure-tested programs that are ready to go.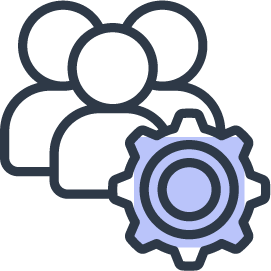 Leader Elevator
A cohort program for emerging leaders
Leader Elevator takes emerging and frontline leaders on a journey that builds confidence and establishes impactful habits. Leader Elevator is built around our simple algorithm that helps leaders adopt the right Mindset™ so they can recognize the Moments™ of greatest impact and make the right Moves™ to elevate performance.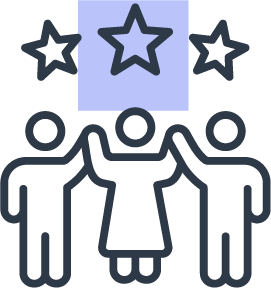 Leader Impact Coaching
A personalized 1:1 program to help your emerging leaders lead with impact and confidence
Guided by an expert coach, this six-month program focuses on the Centauric Mindset, Moments, and Moves™ algorithm from the Leader Elevator. It includes an up-front assessment, a targeted development plan, and a combination of asynchronous learning support and one-on-one coaching.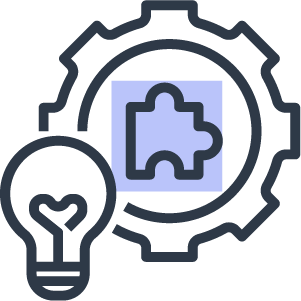 Executive Transition Labs
A program for seasoned leaders starting new roles
Leaders who are beginning new roles want to hit the ground running and make their mark quickly. The Executive Transition Lab empowers leaders to get the lay of the land and safely move forward with clear intentions. We will help your leaders clarify priorities, understand available people resources, and map the political landscape within your organization. Your leaders will leave with a plan they can follow with confidence.
Understanding Strengths
A program to help teams leverage their individual and collective talents
There's strength in diversity. Great teams recognize and capitalize on individual differences. Centauric's Strengths Lab heightens awareness of each team member's unique strengths, talents and communication styles. We supercharge the power of Gallup's CliftonStrengths® Assessment with Centauric's expertise and certified strengths facilitators.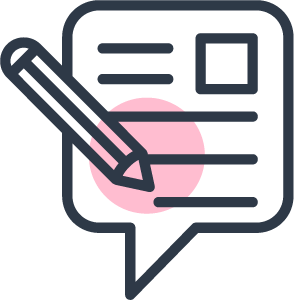 Establishing Norms
A program to help teams work better together
Every team has a culture based on unwritten rules related to how information is shared, how differences are addressed and how decisions get made. Team performance is enhanced when norms are understood, agreed upon, and adopted by everyone. This program activates your team's targeted norms to avoid dysfunction and create an environment that brings out the best in everyone.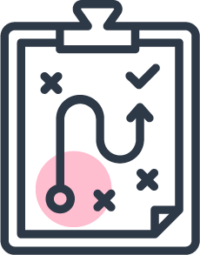 Planning and Execution
A program to help teams align priorities and execute with intention
High-performing teams take the time to understand what they need to accomplish and consider how they should best proceed. Teams who do this consistently outperform those who spring to action without alignment to purpose and priorities. This program helps teams clarify their winning aspirations, identify the factors that accelerate and impede success, and build commitment to the plan.