Team Effectiveness: Planning and Execution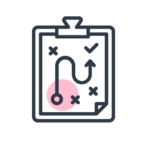 The Planning and Execution program gives your team an opportunity to gain perspective, align on the priorities and act with purpose.
High-performing teams take the time to understand what they need to accomplish and consider how they should best proceed. They consistently outperform teams who spring to action without alignment to purpose and priorities.
This program is for teams who want to:
Clarify their winning aspirations, hopes and fears

Identify important factors that accelerate and impede success

Build and commit to practical strategies, priorities and plans
How it Works
This Planning and Execution program can be delivered virtually over three half-day engaging encounters or in person.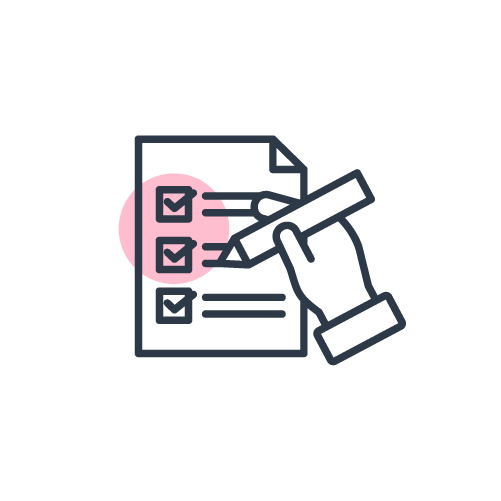 Preparation: Centauric Team Assessment Survey
To hit the ground running, we will give each member of your team an opportunity to share their thoughts in a survey about the current state of the team and their aspirations.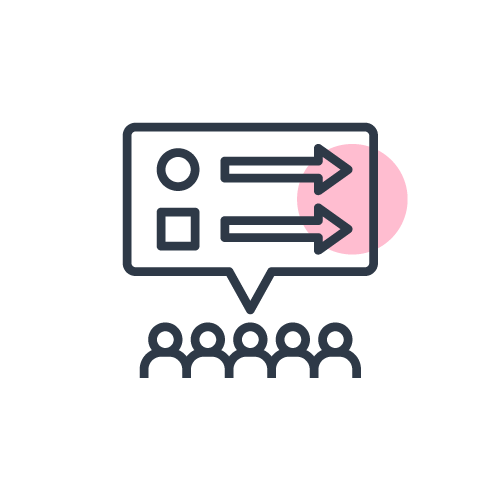 Lab One: Identifying Winning Aspirations, Accelerators and Impediments
We will review survey findings, agree on the team's winning aspiration, and do a deep-dive analysis of the accelerators and impediments to success.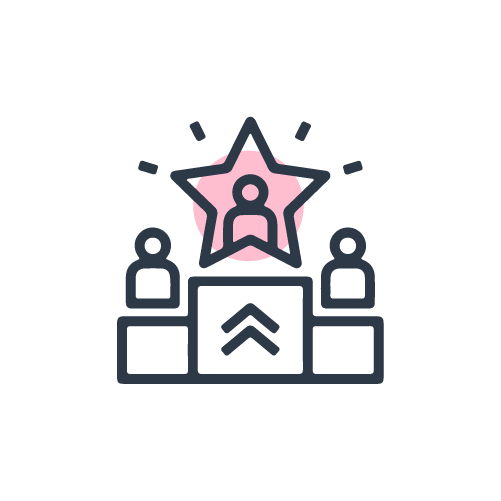 Lab Two: Action Planning to Win
Lab Two digs into our top impediments to success and builds concrete plans to lever your strengths and address your impediments—turning intentions into action.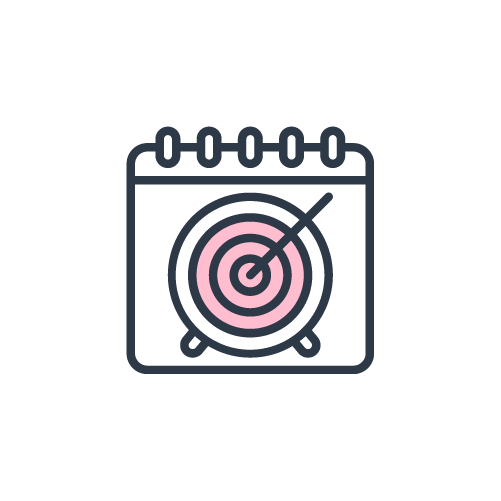 Lab Three: Reviewing Progress and Refining Plans
After the team has had a chance to take action on the development plan and habit sprints, we reconvene for a third lab to review progress, celebrate success, solve problems, and refine our plans. This lab ends with team commitments and a habit sprint to maintain focus on execution.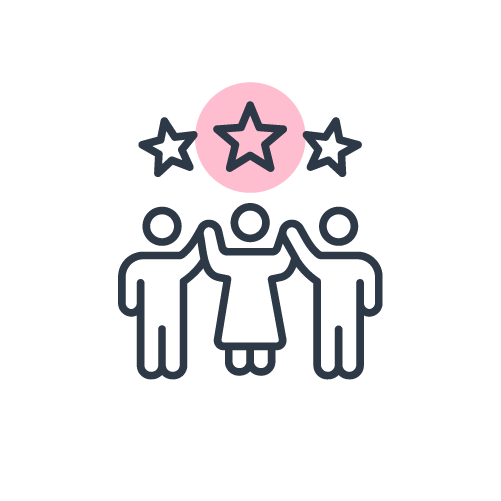 Consolidation: Measuring Impact and Steps for Sustainment
To help measure impact and ensure sustainability of the learnings, we will conduct a post-survey and debrief with the team leader
Benefits of the Program
Elevated team performance

Strong individual commitment to the team and each other

A team culture of clarity, alignment, focus and follow-through
What You Get
Team assessment survey

Strategic action plan

Centauric impact evaluation

We would have moved directly into action but it was great to have Centauric with us to help us make the path, find what projects were most important and helped us challenge our assumptions.
– Vicki Poponi, VP Honda
Consumer Journey Experience
Organizations benefiting from Centauric