Team Effectiveness: Establishing Norms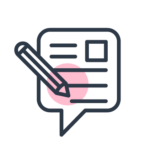 The Establishing Norms program helps teams get clear about how they want to work together and commit themselves to make it happen.
Every team has a culture based on unwritten rules related to how information is shared, how differences are addressed, how ideas are evaluated and how decisions get made. Team performance is enhanced when norms are understood, agreed upon, and adopted by everyone. 
This program activates your team's targeted norms to avoid dysfunction and create an environment that brings out the best in everyone.
This program is for teams who want to:
This program is ideal for teams who need to align on matters of culture and process.
How it Works
The Establishing Norms program includes: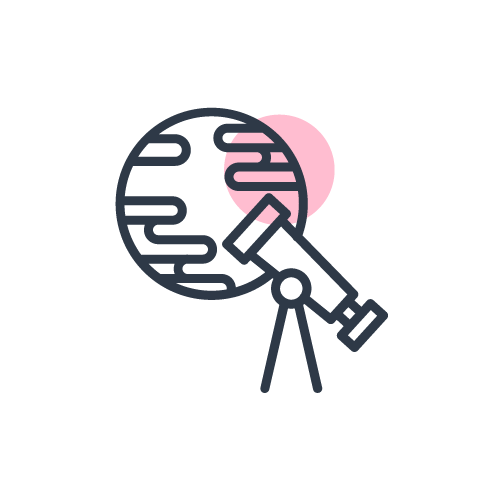 Discovery
Connect with team members individually to set the stage for a successful program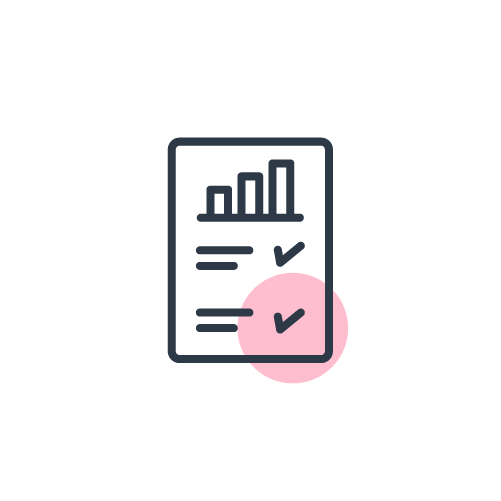 'Rules of the Road' Lab (3 hours – Virtual or Live)
Identify current team norms

Explore and prioritize desired norms

Determine how norms will be activated by each team member

Individually commit to exercising team norm habits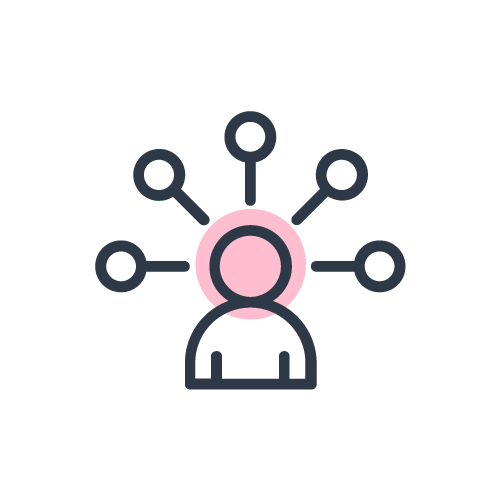 Habit Activation
Partipate in two 3-week Habit Sprints with daily nudges for each team member using the Centauric Habit Builder platform

Engage with a teammate who will serve as a habit partner to reflect on and reinforce the new norms

Check in with the team to review progress and prepare the second Habit Sprint

Teams access the Centauric Habit Dashboard to monitor progress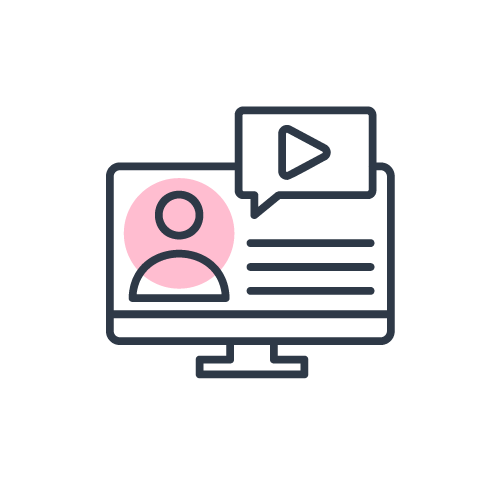 Progress Review Sessions (2 Hours Each – Virtual or Live)
Team leader facilitates two review sessions with an agenda and process provided by Centauric

Each session begins by examining progress using the Centauric Habit Dashboard to refocus efforts and maintain momentum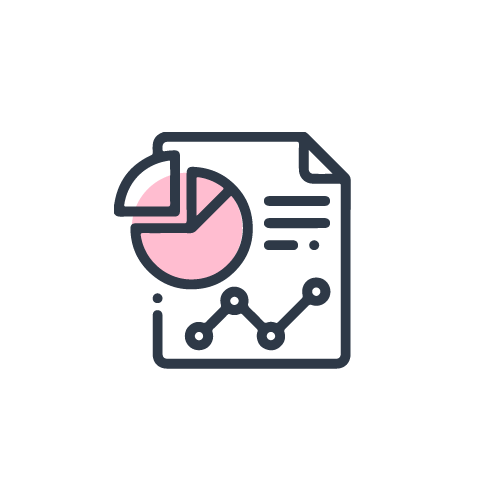 Follow-up Consolidation
Centauric provides a consolidated report to the team leader and helps them determine next steps with their team
Benefits of the Program
Create psychological safety because people know what's okay and what's out of bounds

Reduce the amount of time it takes for new members to get comfortable on your team

Avoid inaccurate assumptions about others' motives and what they think and feel
What You Get
Team operating manual that clarifies the rules of the road

Personalized Habit Building mechanism to ensure execution

Language for safely exploring and resolving conflict

If you are seeking an opportunity to develop or continue to develop as a leader from both an awareness standpoint as well as a tactical strategies and tools for how you can go about making change, this meets a nice middle ground. If you're looking to grow as a leader from relationships formed outside of your organization in a structured way, this delivers that and is incredibly valuable.
– Stephanie Morgan, Design Institute for Health

Whether it's an individual who has a dilemma, a team that needs to up its game, or an organization facing challenges, Centauric experts are here to help you succeed with personalized services and practical solutions.
– Anthony Perrone, Northwestern Mutual Insurance Company

I'm consistently studying leadership, and there were definitely tools and perspectives in here that I haven't come across before. This is without a doubt, very much worth the time and investment. The material is super beneficial for anyone ranging from a new manager up to an executive level.
– Caitlin Stone, Activist Artists Management

We would have moved directly into action but it was great to have Centauric with us to help us make the path, find what projects were most important and helped us challenge our assumptions.
– Vicki Poponi, VP Honda Consumer Journey Experience

I really liked the simplicity of the framework. Streamlined but powerful. The facilitators were very likable, articulate and created a sense of camaraderie even in a virtual group. The framework that they present is different from other leadership programs in that it's simple, easy to implement and it's effective. As a leader, that's what you're looking for, and I think the program accomplished that.
– Greg Barrett, CIRE Equity
Organizations benefiting from Centauric