Mindset

•

Moments

•

Moves™
Your company needs fewer task managers and more high-impact leaders
Leader Elevator is a live, online learning program that develops impactful habits for the emerging and frontline people leaders in your organization.
Trusted by leaders at organizations like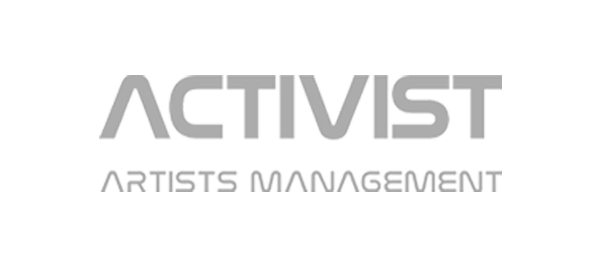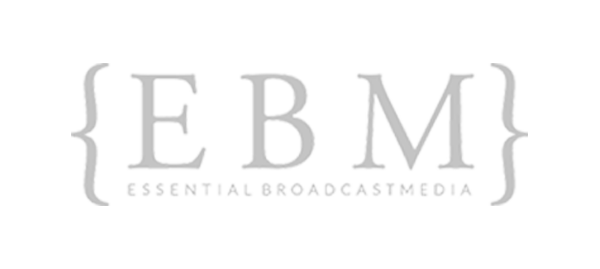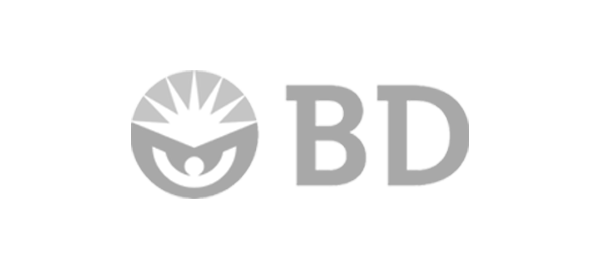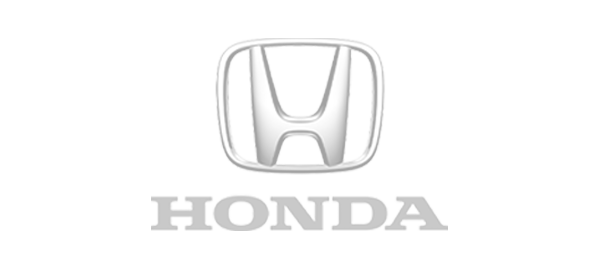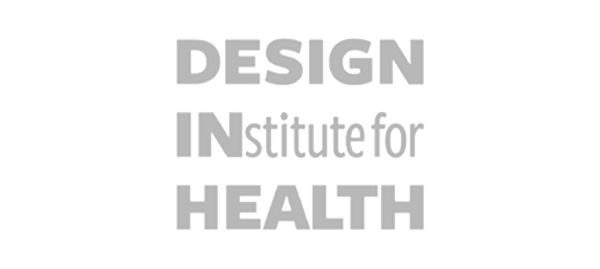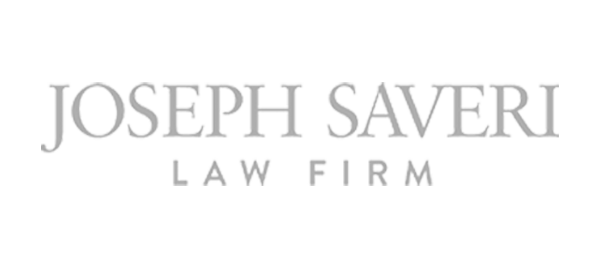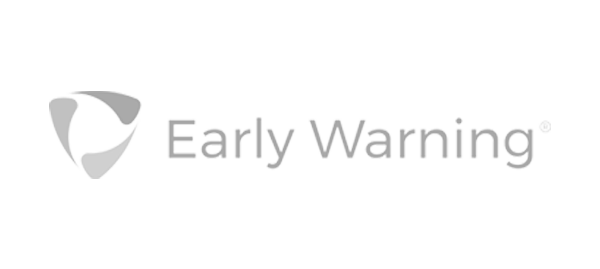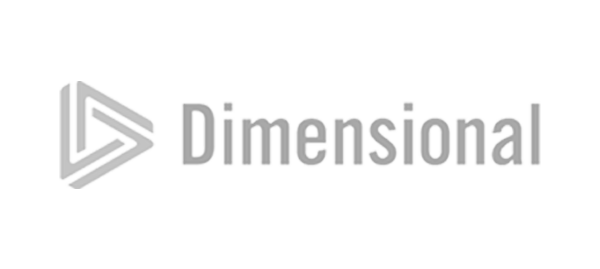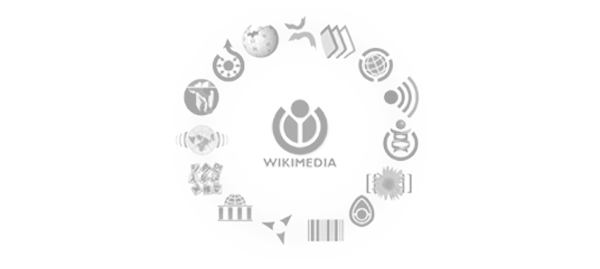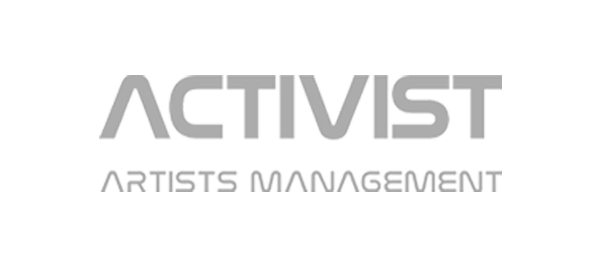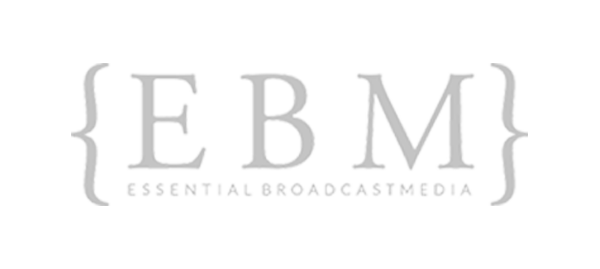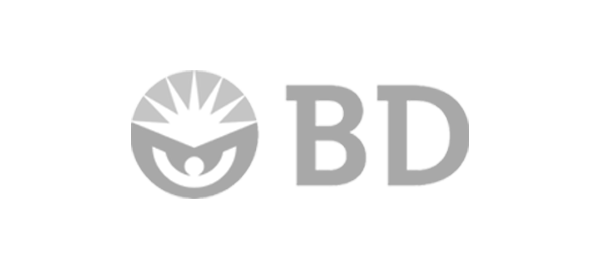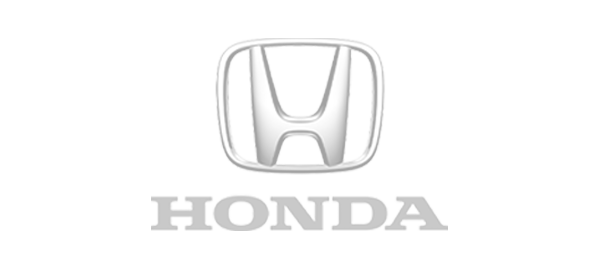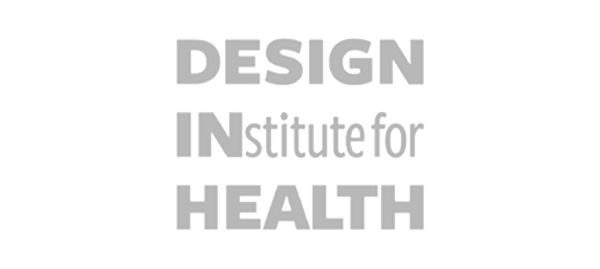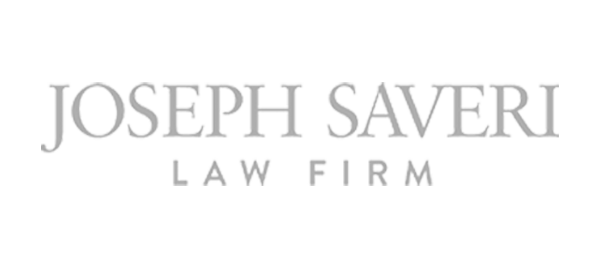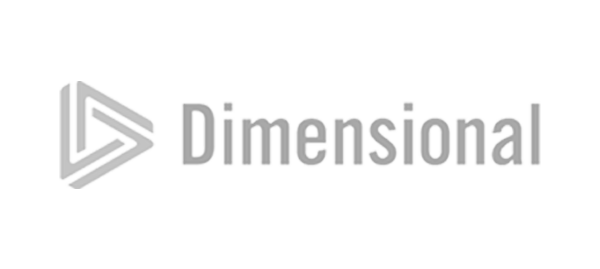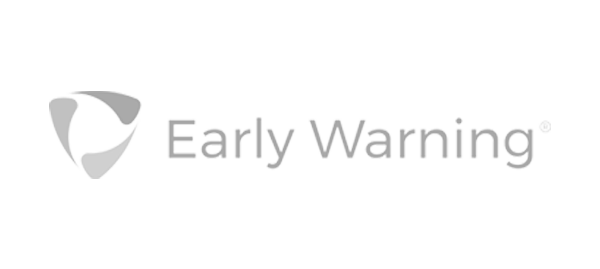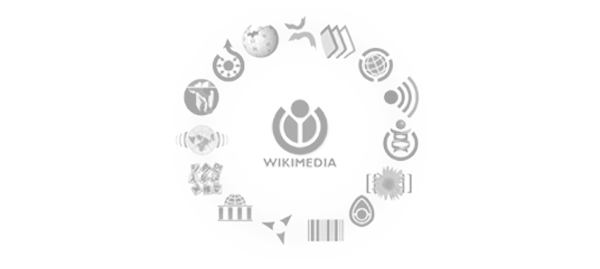 … and people managers in small businesses (just like us!).
Leading others is hard
Give your emerging leaders the tools they need to succeed.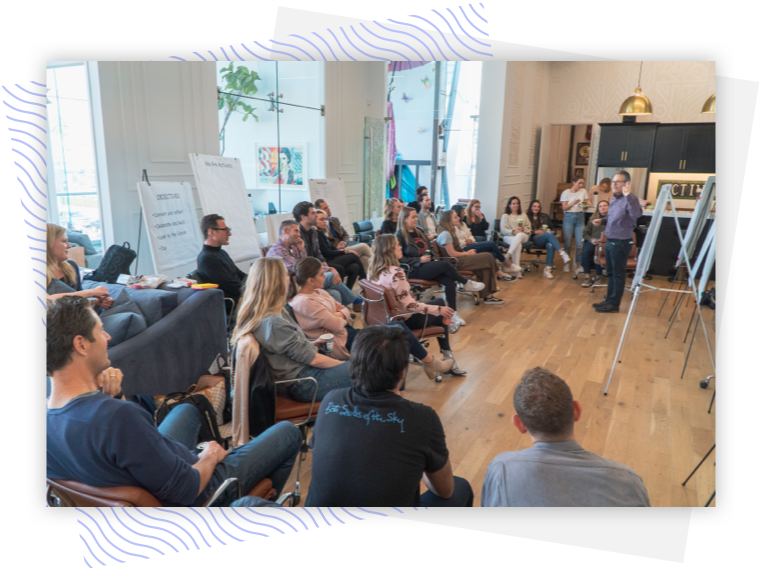 Are you experiencing any of these challenges?
Key employees are resigning

It's harder to attract top talent

Salary demands are skyrocketing

Hybrid work is creating new challenges

Morale is trending lower
It's less about pay than you might think. Strong people leaders make the difference. Their employees are more likely to stay and invest their talent and energy. This adds up to better business results.
What to expect from Leader Elevator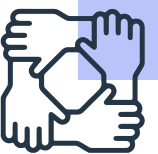 Healthy culture
Create a workplace environment where people feel challenged, safe and valued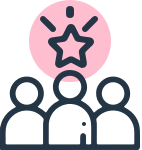 Elevated team performance
Get the most out of teams by setting them up for success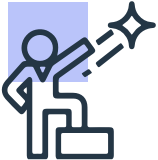 Enhanced employee commitment
Each individual is inspired to bring their best to work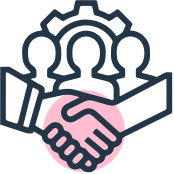 Better retention
Leaders and team members want to stay and contribute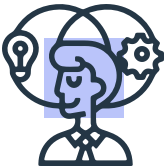 Practical tools
Equip your leaders with simple tools and approaches that have high impact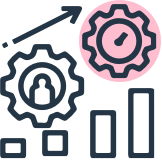 High-impact habits
High-impact leader habits become part of your organization's DNA
Leader Elevator is ideal for…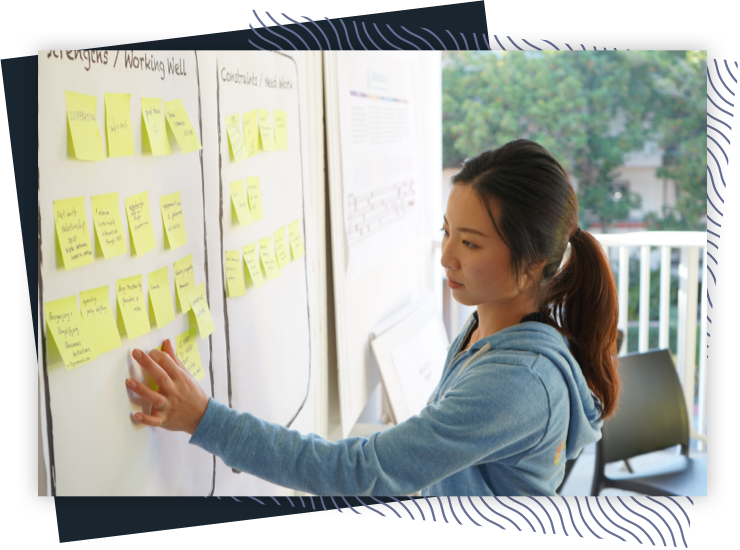 Outstanding technicians who excel at their craft and now need to excel with leading people
Individuals who are transitioning from doing to delegating and are at or near capacity
Leaders who need to balance their own deliverables with their responsibility to lead others
People managers who want to up their leadership game to elevate the performance of their people
Leader Elevator
makes it simple
Leader Elevator is built around our simple algorithm that helps leaders adopt the right Mindset™ so they can recognize the Moments™ where they can have the greatest impact, and make the right Moves™.
Unlike traditional off-the-shelf leadership development programs, Leader Elevator is contextualized to fit your organization's culture and account for your unique team dynamics.
How it Works
The Leader Elevator makes it simple. Participants learn to engage, align, and elevate teams by using an empirically derived algorithm combining Mindset, Moments and Moves.
Mindset

•

Moments

•

Moves™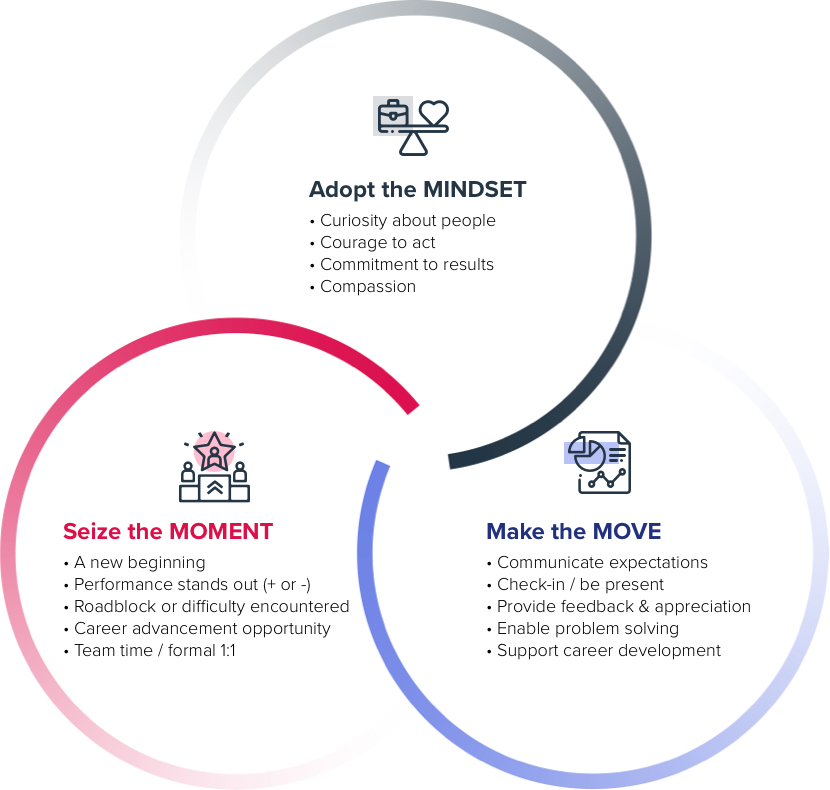 E-Learning Warm Up Module
Self-paced brief e-learning experience allows participants to hit the ground running.
Three Deep-Dive Learning Labs (Virtual or In-person)
These half-day experiential labs are led by seasoned facilitators.
The labs are an opportunity to bring their on-the-job observations and challenges to receive feedback and learn how to apply the algorithm.
On-the-Job Application Sprints
The Leader Elevator is intentionally designed to provide space for participants to apply their learnings in the workplace.  
In the four weeks between labs, participants refine technique and build leader habits that are directly applicable in their current roles.
Professional Group Coaching
Participants receive professional group coaching to receive additional support as they apply the Mindset, Moments and Moves algorithm on the job.
Coaching helps participants to focus attention, challenge assumptions and up their game.
Peer Learning Partners
Participants are matched with learning partners to share experiences, give and receive feedback and provide accountability.
Centauric Habit-Builder Technology
Habits are at the heart of the Leader Elevator. 
The Centauric Habit Builder platform is customized for each participant to address their individual development priorities and turn them into habits.
 Participants personalize daily nudges to take action and track progress.
Before + After 180° Assessments
Assessment is key to setting development priorities and evaluating progress.
A targeted 180° assessment is administered before the program, at the end of the program and 3-months following the program to evaluate the frequency of use and level of comfort with Leader Elevator's Mindset, Moments and Moves.
Opportunities for Sponsor Involvement
Participant sponsors are oriented to provide support, feedback, and development opportunities.
An achievements dashboard is created for each cohort for sponsor review.
01
Get Ready
Personal warm-up
Self and observer assessments

Welcome video

Warm-up exercise
02
Deep Dive Learning Lab
Download the algorithm
Half-day virtual live learning lab

Personal development plan

Setting the stage for application

Centauric Habit Builder

Weekly Learning Partner "Meet-ups"

Group Coaching

Sponsor check-in
4 Weeks
Apply Mindset, Moments, Moves. Build Leader Habits
03
Refinement Lab
Address challenges
Half-day virtual live learning lab

Weekly individual assignments

Centauric Habit Builder

Weekly Learning Partner "Meet-ups"

Group Coaching

Sponsor check-in
4 Weeks
Refine Technique. Build Leader Habits
04
Closing Lab
Embed Habits
Closing virtual learning lab

Habit Builder review

Follow-up assessment

Join Centauric Leaders Community
What people are saying about Leader Elevator

Really insightful. Leader Elevator gave me a lot of new tools and a framework for how to look at things in the workspace. A lot of businesses don't teach the basic fundamentals of how to manage, or differentiate between your different contributor role and your manager role. I can see value coming from this no matter how long you've been in management.
– Caitlyn Bannister, BD

I'm consistently studying leadership, and there were definitely tools and perspectives in here that I haven't come across before. This is without a doubt, very much worth the time and investment. The material is super benficial for anyone ranging from a new manager up to an executive level.
– Caitlin Stone, Activist Artists Managment

I really liked the simplicity of the framework. Streamlined but powerful. The facilitators were very likeable, articulate and created a sense of camaraderie even in a virtual group. The framework that they present is different from other leadership programs in that it's simple, easy to implement and it's effective. As a leader, that's what you're looking for, and I think the program accomplished that.
– Greg Barrett, CIRE Equity

The Leader Elevator program has the ability to lead to thoughtful, proactive leadership skills that are applicable in your company as well outside company dealings. It's very interactive. It's thought-provoking. There are tangible tools you come away with.
– Ebie McFarland, Essential Broadcast Media

If you are seaking an opportunity to develop or continue to develop as a leader from both as awareness standpoint as well as a tacitical strategies and tools for how you can go about making change, this meets a nice middle ground. If you're looking to grow as a leader from relationships formes outside of your organization in a structured way, this delivers that and is incredibly valuable.
– Stephanie Morgan, Design Institute for Health

Very motivational and inspiring. It gave me different perspectives on how to be a leader. I would recommend this, especially for young leaders. For me it was a beautiful experience and I enjoyed every minute.
– Heather Habib, CIRE Equity
Some of the organizations that are benefiting from Leader Elevator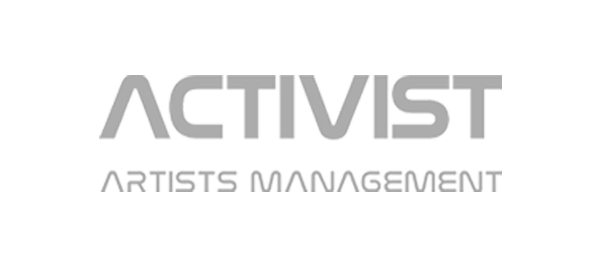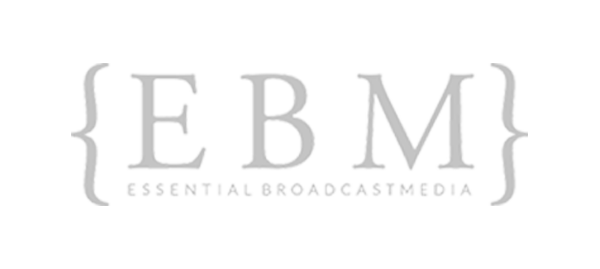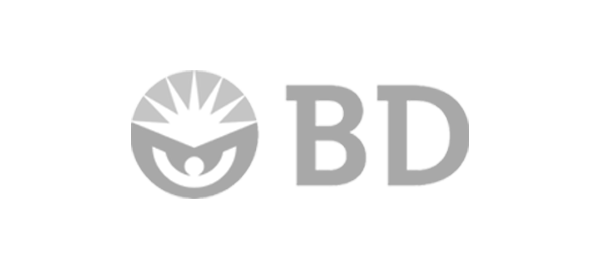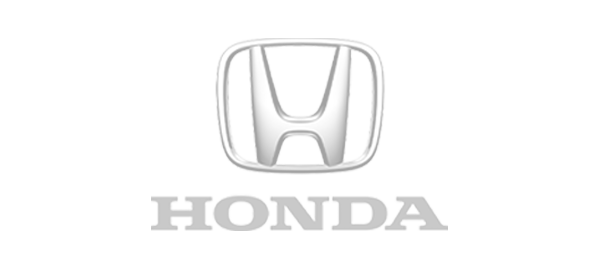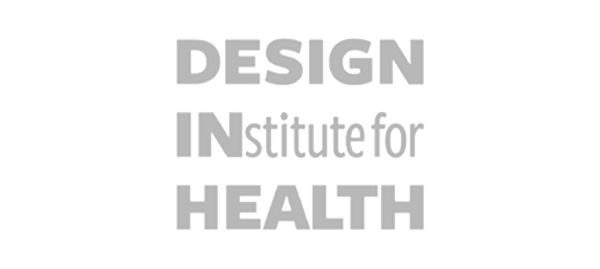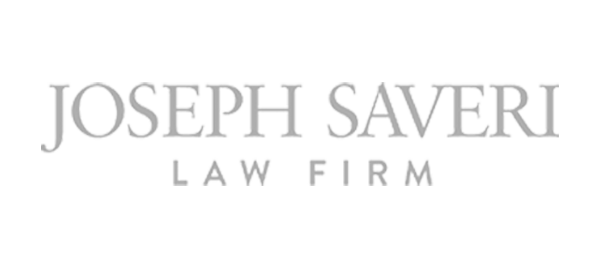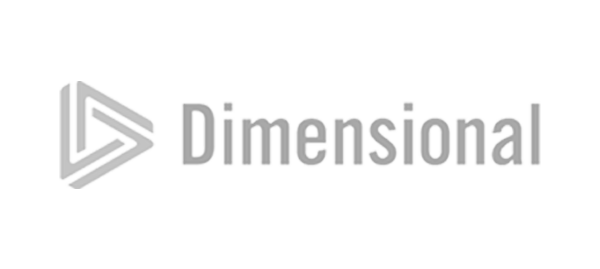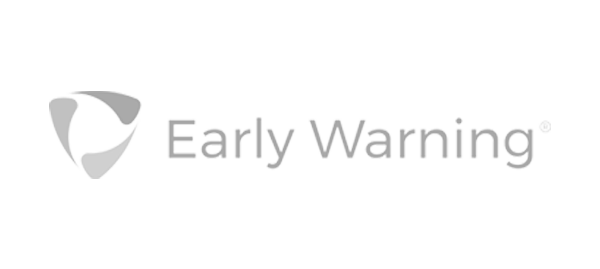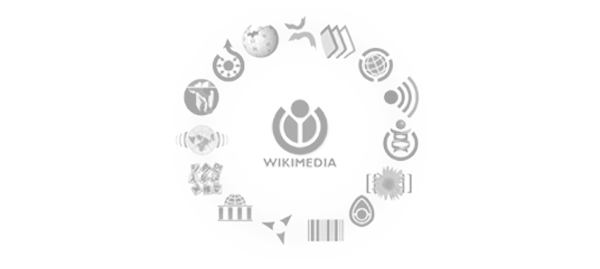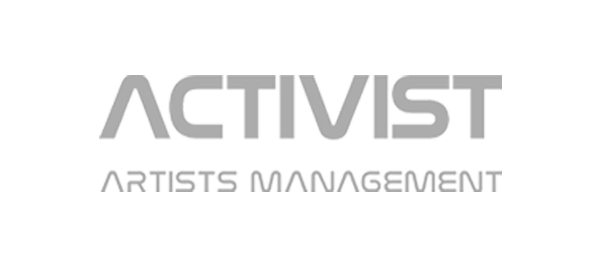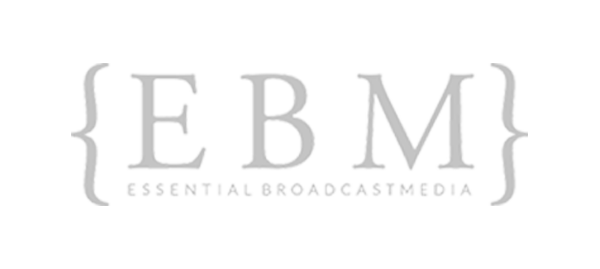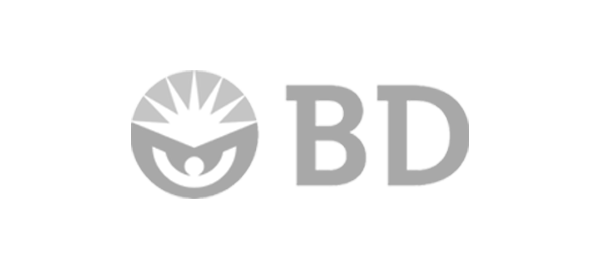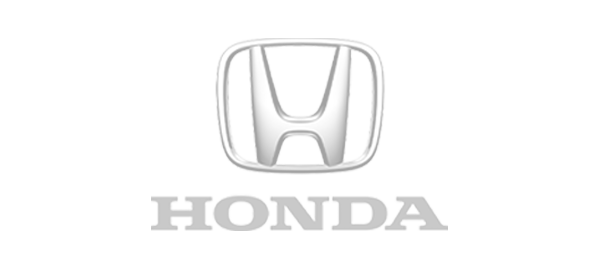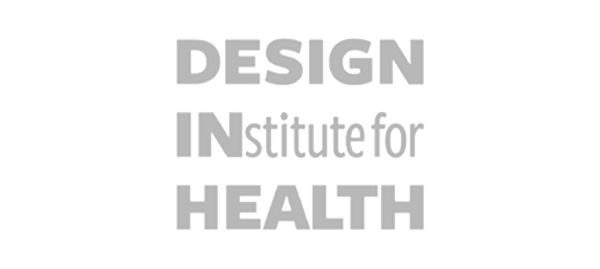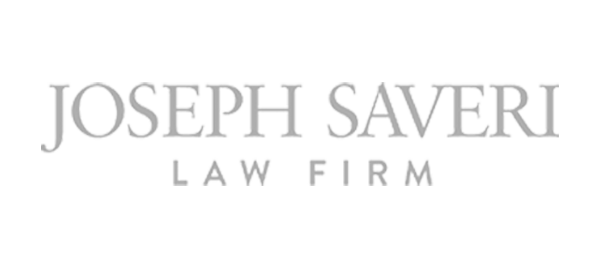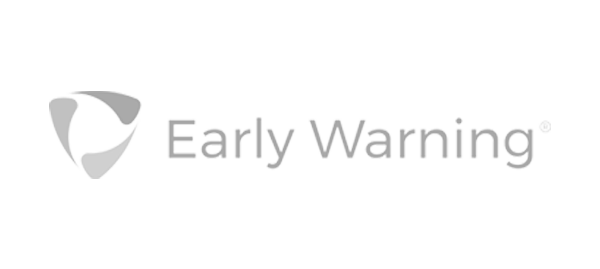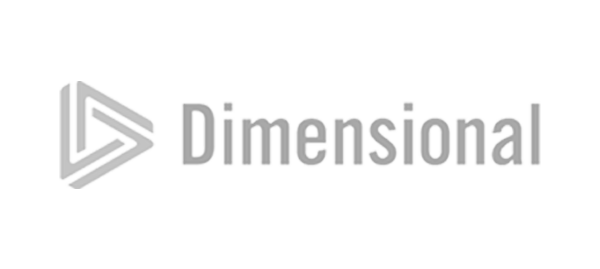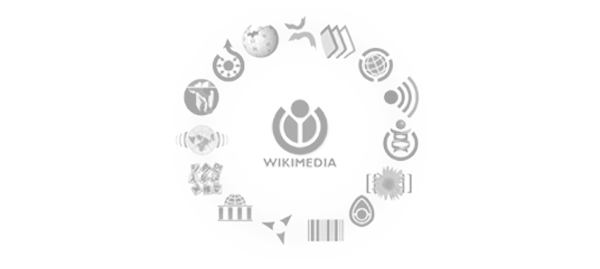 Frequently Asked Questions
How much time does this program require?
Leader Elevator is a 10 week learning journey. In the first 2 weeks, participants can expect up to 3 hours of preparation at their convenience. Following pre-work, there will be 3 live learning labs totaling roughly 10 hours over 8 weeks.  Outside of the labs, there will be group coaching and peer learning opportunities. The program concludes with a 15-minute follow-up assessment.  Leader Elevator prioritizes on-the-job application between labs – integrating the model as participants do their work, not in addition to their work.
How is Leader Elevator unique?
Other programs focus on competency development, expecting a transfer of learning to real life challenges.  Leader Elevator is unique because it targets the most important moments of leader influence and provides a menu of high impact moves to match the moments. Participants learn what moments to look for, what moves to make, how to make them and how to get psyched for action. The emphasis is on building leader habits that make a difference.
Is Leader Elevator for Fortune 500 companies or will it work for my business?
Leader Elevator is aimed at people who should be elevating the performance and experience of the people they lead. Size of organization is less important than the need to influence others.
How will this program create long term habits in our organization?
Habits are at the heart of the Leader Elevator. Focus on a small number of key actions supported by Centauric Habit Builder technology ensures participants have what they need to move from floundering new leaders to intentional and consistently effective people leaders.
The Centauric Habit Builder platform is customized for each participant to address their individual development priorities and turn them into habits.Participants personalize daily nudges (either via email or text message) to take action and track progress.
You say this creates a better culture, how does that work?
By involving participants' sponsors and their direct reports in the assessment and development process, we are able to influence the way people in the organization approach leadership. A common language of moments and moves becomes embedded as the focus shifts to leader action and impact.
How will I know if I have a return on investment?
By design, Leader Elevator begins and concludes with an assessment of participants' level of comfort and frequency of displaying the target leadership behaviors.  Post-program, engagement and retention indicators should move in a positive direction among the direct reports of Elevator graduates.