Executive Transition Labs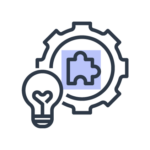 The lab provides a structured approach to intentionally examine and create a robust plan of action targeting the executive's priorities, assessing the people on their team, and navigating the politics of their new role. This plan enables the executive to hit the ground running with clear objectives and a well thought out agenda to achieve results.
By the end of the program, your leader has a detailed plan for the first seven days, the next seven weeks, the next seven months—giving them confidence and clarity in their new role.
This program can be delivered live online or in-person.
Executive Transition Labs is ideal for leaders who…
The Centauric Executive Transition Lab is designed for executives who are new to their role and are looking to get off on the right foot and build momentum.
How it Works
The Executive Transition Lab includes preparatory assessment activities, 3-half day virtual labs or 1.5 day in-person lab, application of the Centauric Habit Builder™ platform and a follow-up check-in call. 
The focus is on six key elements: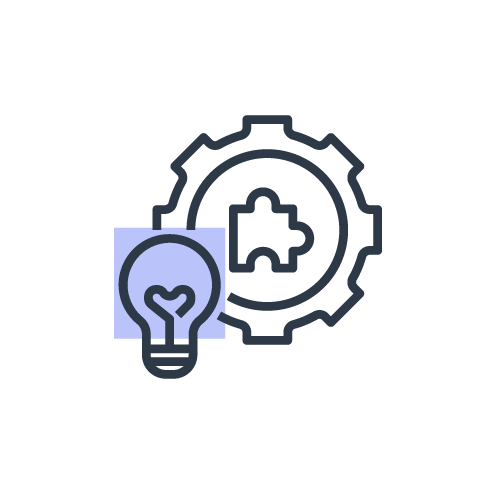 Prepare
Get clear on hopes, fears, and to reflect on past successes. Review personal strengths, potential derailers and motivators. Clarify mandate and performance expectations.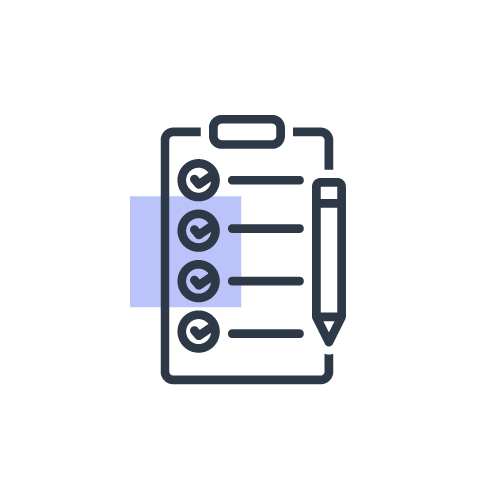 Priorities
Specify mandate, identify demands, determine potential risks and success factors and establish priorities.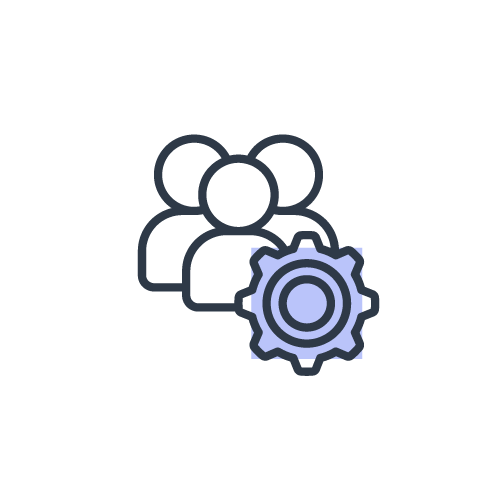 People
Assess existing talent to identify highest and best use of individuals, development needs and missing capabilities.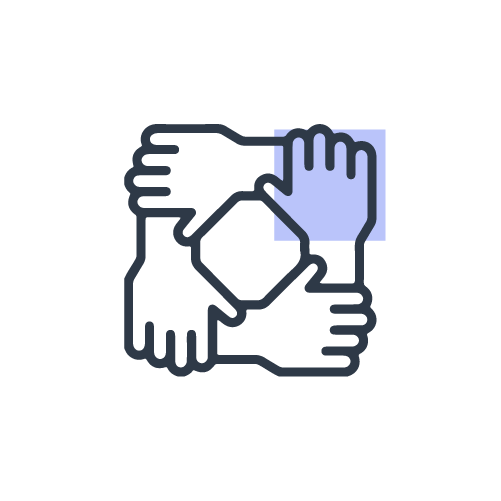 Politics
Complete a network analysis of required internal and external relationships.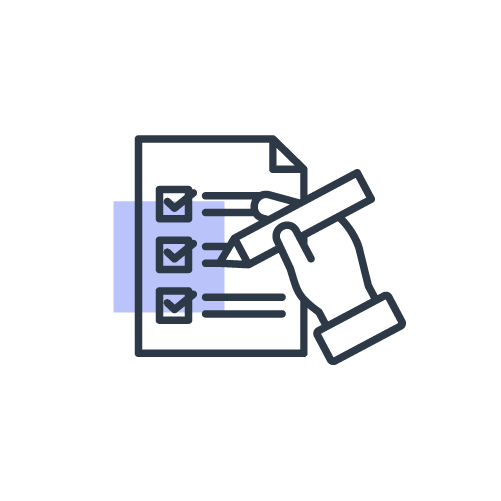 Plan
Generate detailed 7-day and 7-week action plan and a high-level plan for the remaining 7 months.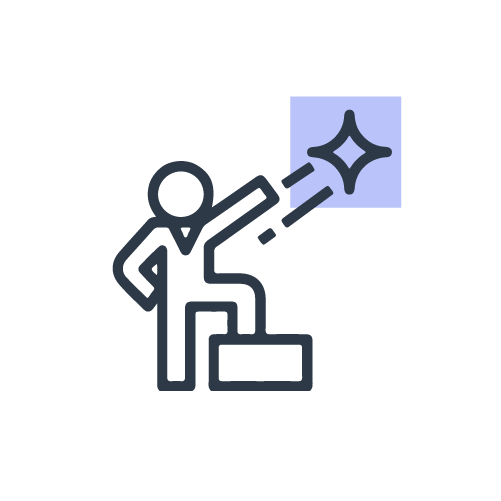 Proceed
Use the Centauric Habit Builder™ platform to stay focused on priority actions. Follow-up check-in with the Centauric advisor to share observations and adjust the plan.
Preparation




Leaders will complete a deep-dive Hogan Assessment™ and Centauric questionnaire as the foundation for our work together. In some cases we interview the participant's supervisor to understand expectations  and potential challenges.

The Lab




The lab is delivered either as a one and a half-day in-person intensive or as a series of three 4-hour segments (either in-person or virtual) with customized follow-ups.

Documented Process




Everything is documented and made available to the participant so they can own and reflect back on the big picture and the individual details when the program is completed.

Tailored Guidance




The executive works with a senior Centauric advisor, who guides them through the process of understanding themselves, their team and the political landscape. This is followed by an intensive planning activity that results in targeted objectives, clear priorities and a detailed 7-month roadmap.

Ongoing Follow-Up




The executive uses the Centauric Habit Builder™ platform to receive daily nudges to keep them focused on priority actions and has monthly check-ins with their advisor to share successes, problem solve and/or prepare for pivotal meetings.
Benefits of the Program
Shorten the learning curve for leaders in new roles 

Establish a solid reputation as a leader

Create greater confidence and clarity with a well-considered plan of action

Personal insight on how to leverage your strength and manage your blindspots

Strategy for managing your brand
What You Get
Comprehensive leadership assessment

Personalized support over 3 half-day virtual labs or a single day and a half in-person lab

Practical detailed action plan

Optional follow-up consultation and coaching

The highly personalized transition lab helped me to organize my thinking and formulate a practical plan that accelerated my entry into a new position and new company.
– Anthony Perrone, Northwestern Mutual Insurance Company
Organizations benefiting from Centauric